OBJECTIVE
To hone the skill of youngsters who are about to take their 1st step into the world of jobs and career. To develop their skills so that they not only crack any interview that they face but are also readied to seamlessly fit into the corporate world.

RESULT
Those who have completed this course will be able to crack that campus interview and step into the corporate world as a smart executive fortified with certain skills in stature and communication.

COURSE CONTENTS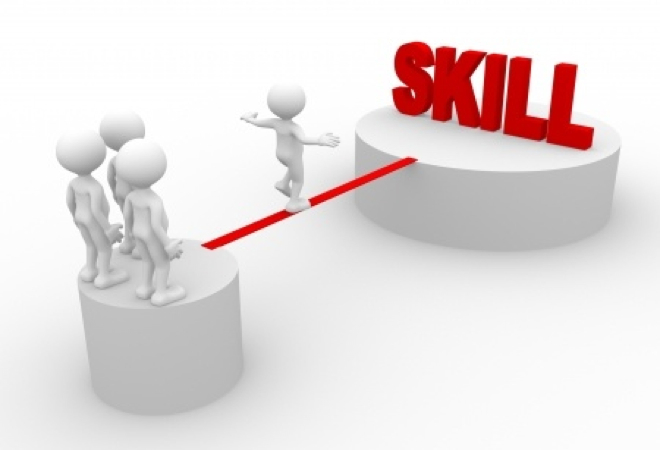 This 40-hour course comprises of 4 modules
of 10 hours each: Personality Development,
Group Discussion, Interview Techniques and
Email Writing. They include Grooming, Stature,
Body Language, Communicative style, Group
Discussions, Public Speaking, SWOT Analysis,
Email Etiquette, Compilation and Writing.
COURSE DURATION
40 HOURS