OBJECTIVE
To provide enhanced communication skill so that participants can hold a lively conversation with improved vocabulary and grammar.

RESULT
This course empowers learners to hold everyday conversation with clarity and accuracy.
COURSE CONTENTS
• Words as names
• Determiners
• Location words
• Time words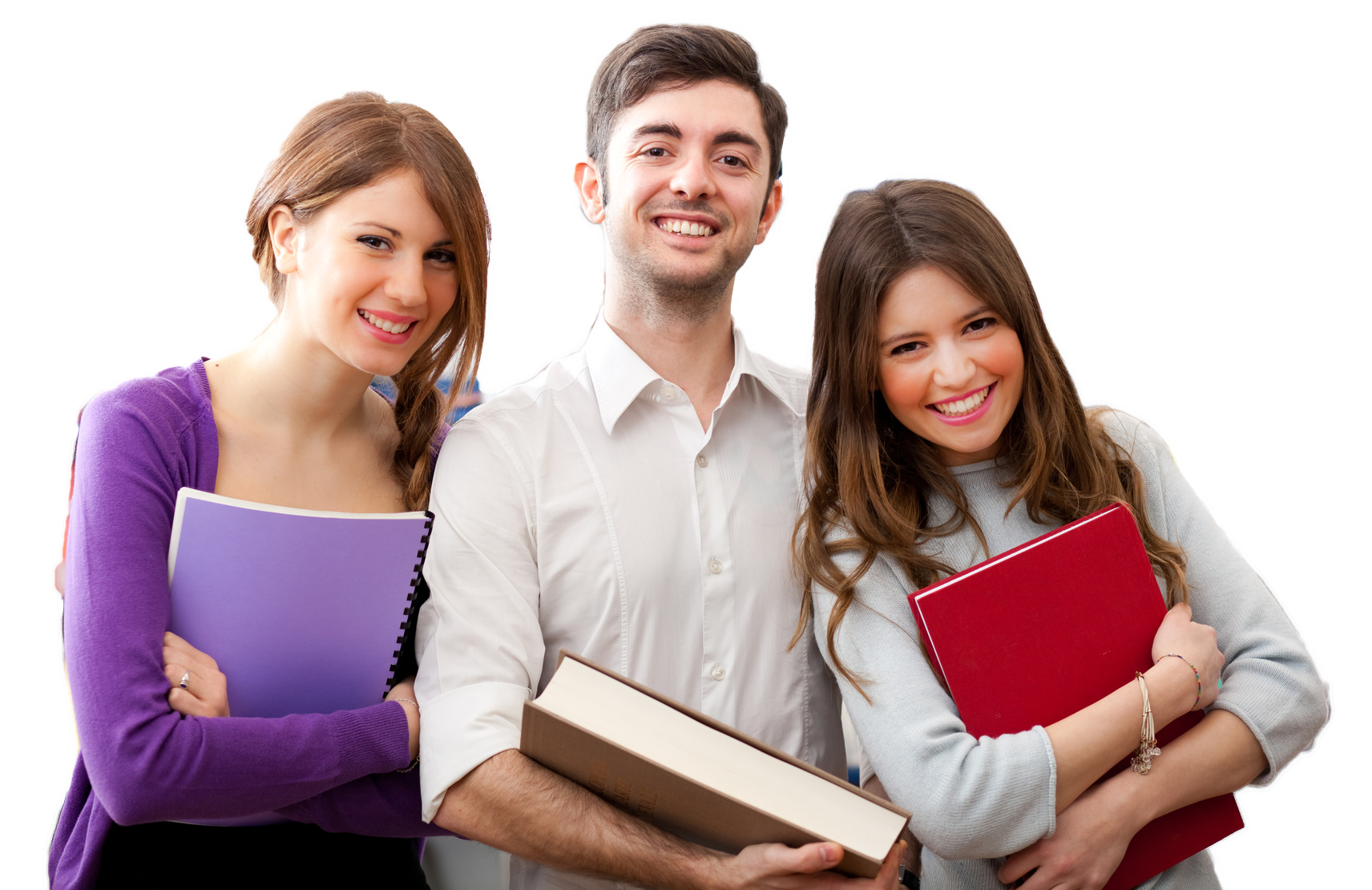 • Patterns with 'be'
• Action words
• Various tenses
• Attitude words
• Let and Let's
• Reporting
• Instructions and Directions
• Connecting words
• Position words
• Describing words
• Comparatives
• Related exercises
• Enhanced conversation
FOR WHOM
Participants who have completed Step-1 and wish to communicate fluently with as few mistakes as possible.
COURSE DURATION
120 HOURS