OBJECTIVE
To facilitate the use of words and phrases in sentence formation and conversation and strip the student of all inhibitions in using English as a mode of communication.

RESULT
The student will be able to speak with a wide range of phrases with competent fluency and accuracy.
TRAINING METHODOLOGY
Will incorporate a bilingual approach to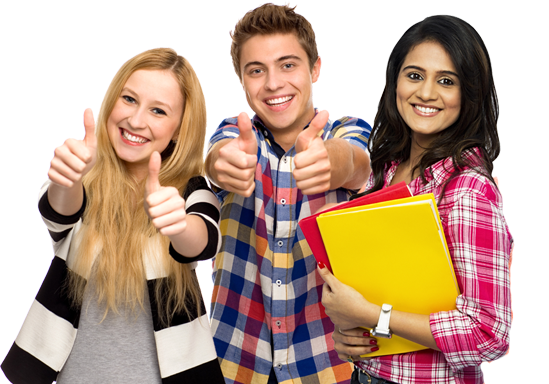 interactive learning of using words
to form sentences and using these
sentences to indulge in conversation.
This will be followed by honing of grammar
skills in English usage, followed by
subliminal enhancement of grammar
techniques with exercises.
CONTENT
• 30 Units presented as 10 groups of 3 units each

EACH GROUP WILL CONTAIN
• 1 unit on vocabulary based speaking
• 1 unit on grammar based speaking and
• 1 unit on vocabulary and grammar exercise.
COURSE DURATION
40 Hours