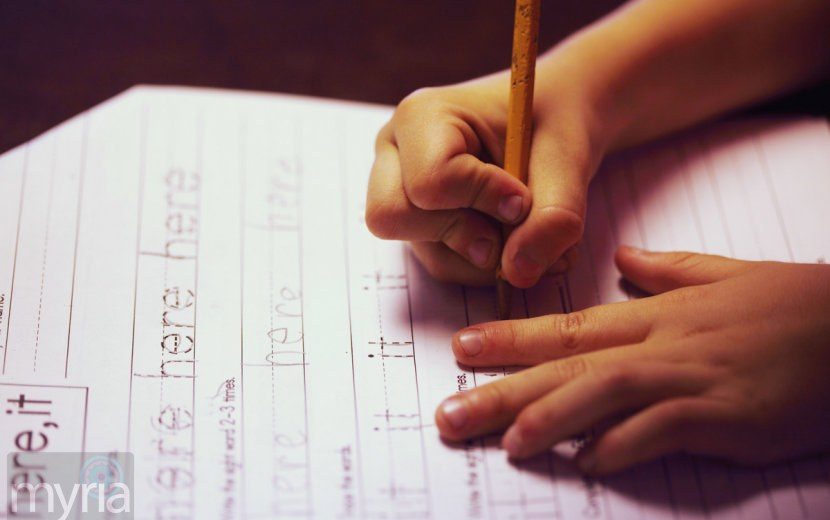 Every student wants to learn the perfect art of penmanship, but the fact is that every 3rd school going child has problem in handwriting. To help improve handwriting for kids, parents and teachers advice them to write properly, neatly, big or small, slowly, or beautifully etc. but these are all vague advices, nobody tells them how to write. We at Write Right teach the students "HOW" to write.
Here at PERFECT BRAINZ, we adopt scientific methods developed by experts having more than 10 years of experience in the field of handwriting. These methods are based on the findings of experts having researched through thousands of handwriting samples and identified 56+ types of possible errors in Roman writing.
This program not only helps to improve handwriting, but also helps to write accurately. As each letter has its own identity, therefore we emphasize on each letter and its creation. There is no shortcut for handwriting repair and penmanship. Training at PERFECT BRAINZ is based on identifying technical errors and focusing 100% on repair of these errors. It is a simple recall based curriculum.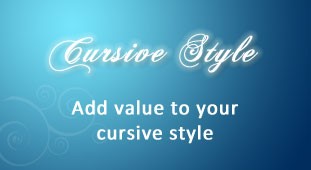 World's fastest Cursive Handwriting Improvement Program with 100% results, which has benefitted over 400,000 students. The program is of 7 days only (1 hour a day, without any homework) followed by a 15 days practice at home.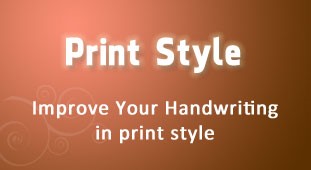 This course material has been designed for those who prefer to write in Print format. The duration of course is 7 days (1 hour a day, without homework). This style of writing is now compulsory in many schools. It is the preferred style of writing in the European and American countries.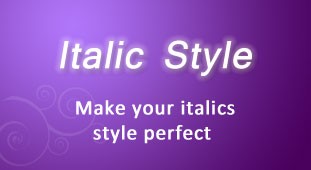 This is a specialized course that is designed for those who write in italics. We have exclusive course material for students preferring this style of writing. This is a course for 7 days (1 hour daily, with no homework). Our focus has been to fix the technical flaws by retaining the originality of the writing style.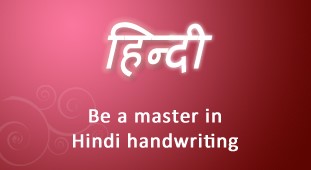 For those who want to improve their Hindi handwriting skills, this is a distinctive course again of 7 days only (1 hour a day, without any homework) followed by a 15 days practice at home.
This is a special course for kids between the ages of 6 to 9 years teaching the fundamentals of handwriting. The course is of 15 days, consisting of classes for 1 hour daily. We give no homework during the course and thus there is no burden on the child.
We repair your handwriting irrespective of the style you write in.
Highlights
Duration only 7 days.

One hour daily.

Individualized Training.

No Home-work.

Exclusive Course Material.

Money Back Guarantee.

Available in English and Hindi Language.